We are ready to help you choose that gift or award for a Championship, Recognition, Graduation, Wedding, or Special

Occa

sion

 with our vast array of products to select from.  You will find a selection of quality engraved crystal awards, custom awards, 3D laser awards, crystal vases and bowls, corporate mementos and gifts for any occasion.  

Please select from the categories below to chose from our catalog of awards.

  

 

C

olorful expression and artistic zeal has become the way BerniE. renders his subjects in a strong, graphic fashion through a variety of medium. He purposely eludes a distinctive style in order to provide his collectors with an array of choices and styles. At his showings his audience is often awe struck by the diverse range of medium he works in. Many of his art viewers and collectors are overheard saying; "Oh….and that's a BerniE. too!". He is strongly influenced by artists Tina Allen, John H. Biggers and Charles Bibbs, Erte' and Pablo Picasso.
Born Morton Bernard Edmonds, a native of Los Angeles, South Central area. After graduating with honors from Crenshaw High School, he continued his education at California State Dominguez Hills, where he received his Bachelors of Science in Public Administration. He currently resides in Riverside. BerniE. states that his family is the main source of his inspiration and motivation to be a successful artist.
Motivated by a desire to gain a wider clientele, after some 10 years of private collectors consisting of close friends and family, BerniE. decided to put his images on the public market. As a result, his art works have continually gained value.
BerniE. has been credited by a long list of patrons; NBC Studios, Warner Bros. Studios, Earvin "Magic" Johnson (Athlete/Entrepreneur), Dawnn Lewis (Actress/Singer), Najee (Jazz Musician) and Chip Fields (Actress/Writer), just to name a few. His credits also include designing the "Amazing Love Award", "Corretta Scott King Award", "Reginald F. Lewis Award"- Business Person Of The Year Award and the "Kwaanza Award" – 30th Anniversary Commemoration. Other credits that give him pride and honors are that of having his works grace the sets of several television sitcoms. His works have been recognized by audiences watching shows such as "The Fresh Prince of Bel-Air", "Living Single", "In The House" and "The Jamie Foxx Show". An addition to BerniE's credits is that of being featured in editions of, Artist's Edition Magazine, Upscale Magazine, Inland Empire Magazine, Black Voice News, Los Angeles Times, Philadelphia Times, San Bernardino Sun Newspaper, The Business Press Enterprise Publication, and a variety of other national publications.
Most recently, BerniE. was commissioned by The Black Voice News & Foundation, Inc. to sculpt the bust of Booker T. Washington, which is on permanent display at the Historic Mission Inn, in Riverside, California.
BerniE.'s art work is sold and distributed nationally by a host of art galleries and print dealers. He has currently produced a television documentary on African American Art in Riverside, featuring himself and three other prominent African American Artists. It aired in January 2009, on local channels in Riverside and San Bernardino Counties and statewide through the California television networks. In addition, you can find most of his work on his web site at www.Bernieart.com.
BerniE. assists various organizations in fund raisers. He has assisted organizations such as "The Institute For Black Parenting" (an adoption and foster care agency), "Five Acres" (a children's orphanage), churches and other non-profit agencies in raising over $350,000.00. He believes in giving back to his community!
A statement from the artist, "I often reflect on characteristics of the spirit of emotion and hope to connect you by an emotional bonding and identification with the subjects in my works". "I give you me!" Thank you for your patronage.
For more additional information or questions, please contact me, thank you!

BerniE.'s work has been featured on television shows, documentaries and published in several magazines and other electronic media publications.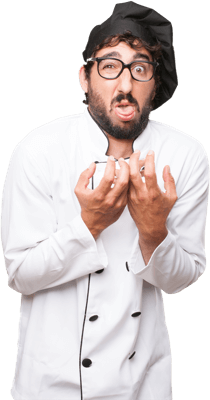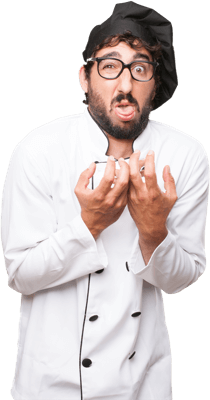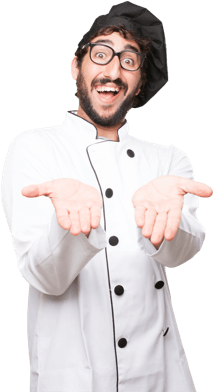 "The level of professionalism BerniE. goes far beyond expectations. He holds a sense of innovation and authenticity within in his work and feedback on stated project in a close friendship type manner. Working with BerniE. has been by far the best experience as he develops concepts creating a sense of pride in all delivered work."
Lea Hernandez

You can contact us at:
(951) 313-1291
Or simply use the contact form below and we'll get in touch as soon as possible.